Pioneers of providing services to land-based sports advisors since 1997.
Our primary goal is assisting clients to increase business while handling the most time-consuming aspects of the job.
---
Over the years, we have become the most trusted Pay Per head service in the world and in our efforts to preserve this position; Team Pay Per Head is constantly determined to improve.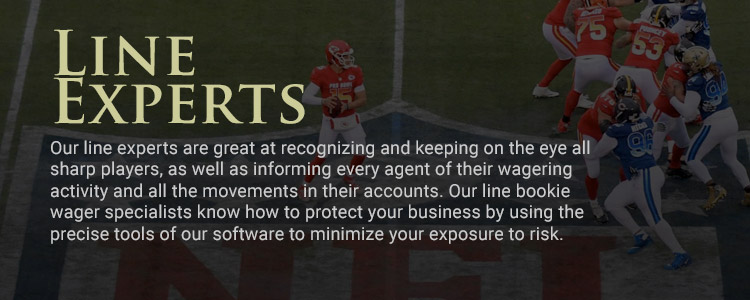 Team Pay Per Head is an expert in writing businesses in the pay per head arena, as the company was founded upon 45 years of experience in the industry. We know every need of the sports advisor, and we are confident that we are the best.
Therefore, we invite sports advisors to compare our services to the competitors. No better service can be found anywhere in the world! We are so sure of this that we will manage the business of any potential client free of charge who can prove that we are not the top of the line.
Our main offices are located in Costa Rica, a country that provides the perfect setting for our company to grow, as the laws are friendly to our industry. In addition, we hold the largest license from the Costa Rican government, to not only ensure our legality, but to maintain our position as the finest business-writing company in the world.
Seven years ago, Team Pay Per Head was the first cost per head service to give a free unique website and toll-free number to each one of its customers. Team Pay Per Head offer only the best quality, currently producing and managing over one thousand websites.
Our server room is the most advanced in the business and always on the cutting edge. Our team of over 20 programmers and technicians are fully certified, therefore ensuring that our office and your business are always running efficiently. Team Pay Per Head offers only the best quality. That is why we provide not one, but three Internet (ISP) and phone providers with full-redundancy capability.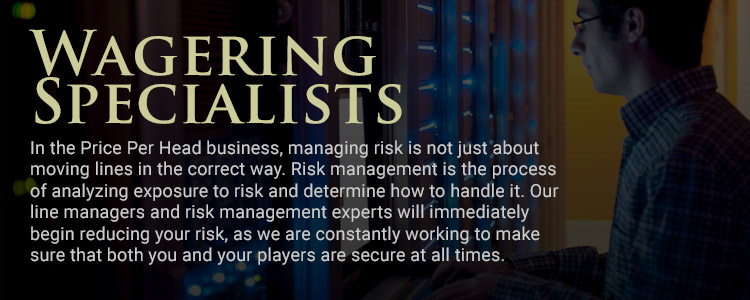 Moreover, we are the only Pay per Head business solution company with a natural disaster recovery plan that includes redundancy with full data replication capability in two external locations. Therefore, in matter of minutes, we can switch to our secondary recovery site that is located 35 miles away. We have also invested in a third office located in Panama for a worst-case scenario.
Earlier this year, Team Pay Per Head implemented a new odds updating service that has the fastest line updates in the industry, and we can prove it by inviting you to match our odds against any of our competitors.
For the coming NFL season, Team Pay Per Head is announcing a new service that will cater to a more diverse clientele with new features that all clients can take advantage. However, that it is not the only novelty, as Team Pay Per Head will continue planning many more innovations in the near future to keep our clients ahead of the competition.
Finally, with unwavering determination to be first, best and innovator, Team Pay Per Head has written the book on market-defining, building an intensely loyal customer base and leading the way with compelling offerings for both businesses and consumers.