We are a Pay Per Head Service provider that offers quality customer support, hosting and software gaming solutions in order to assist you in the growth of your writing business.
What makes us different is that we are not sports advisors ourselves, and that is just one aspect of our business that sets us apart from our competitors.
---
It does not matter whether you as the sports advisors have a small or a whale-size book of clients, all sports advisors will certainly benefit from what Team Pay Per Head has to offer.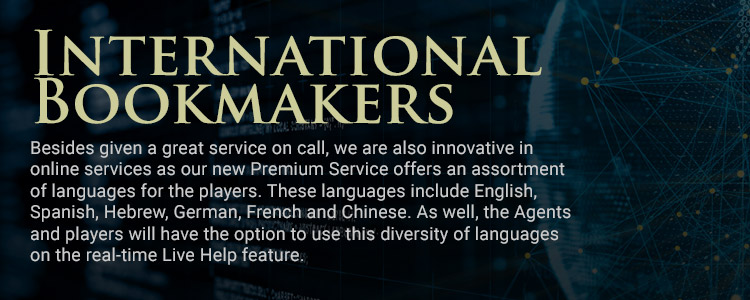 Quality Customer Support
Our Customer Support associates have a strong commitment to provide your business with the most professional service as you, the sport advisor, and your clients are our number one priority. Our multi-lingual speaking operators are available 24/7/365 to address all of your needs in a highly knowledgeable and courteous manner.
Unique 800 number to ensure phone calls will always get through
Multiple website tailored options
24/7 services
Real-time online access to all accounts
Online reports available
Online ability to change lines or clients' limits
Multi-lingual speaking operators English, Spanish & Mandarin to name a few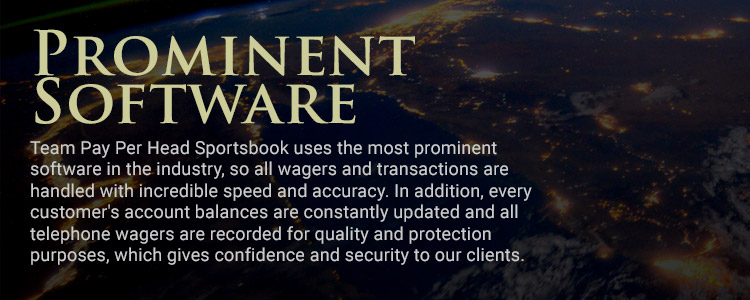 Reliability (Technology)
TeamPricePerHead is renowned for its reliability in each aspect of the writing business. We have implemented a recovery plan that includes redundancy with full data replication capability in two external locations, besides our high-speed fiber optic internet connection, satellite back up and generators.
24-hour technical staff support
Triple redundant Telephone and Internet connectivity
Multiple firewall security
All calls are digitally recorded to avoid and handle claims
State-of-the-art equipment for added security reliability
High-speed access and accuracy on all telephone and online transactions
Mitigation solution to resolve any denial of service (DOS) attacks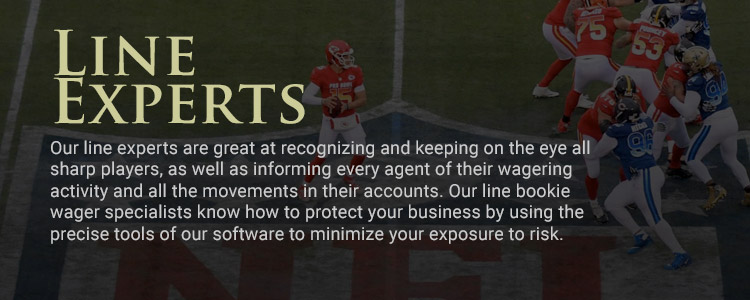 Increased Business
The greatest benefit of using Team Pay Per Head will be the increase of the client's business. We are the safest place to run your operation, as all information is stored efficiently and available 24 hours a day, either online or by telephone.
Unique and private Internet set for the placement of sports options around the clock
Lines available for any sporting event: TIPX (European Sports), Donbest (U.S. sports) & Betradar (live gaming)
Props available along with halftime
Risk Management ( Lines) Specialists
Ability to move line off own money action (at additional cost)
Sports Advisors' full control of all clients actions
Extensive sports selection
Cost effective operation
Team Pay Per Head will save its clients money!
No need to rent offices
No need to pay clerks
No claims if work is seized
No need to pay for software upgrades
No need to purchase equipment
No legal hassles
No security issues to take care of