Team Pay Per Head is and Industry Pioneer
What makes us different is that we are not sports advisors ourselves, and that is just one aspect of our business that sets us apart from our competitors.
---
So what are you waiting for? Register Now or Call us
Toll Free at 1-888-618-8088.
Our Contact Specialists are standing by.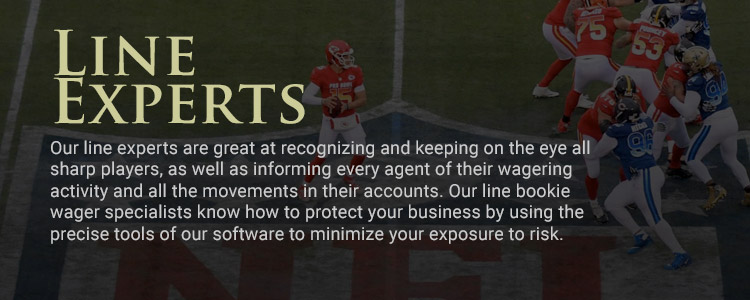 We are the PPH industry pioneer that offers quality customer support, hosting and software gaming solutions in order to assist you in the growth of your business.
As our client, you will receive countless benefits regardless of the Agent's package size, whether it is a small or a whale-size book of players.
Our Customer Support employees have a strong commitment to provide your business with our multi-lingual speaking operators, who are available 24/7/365. Additionally, our representatives go through an arduous and continuous training program to make your experience simple and smooth.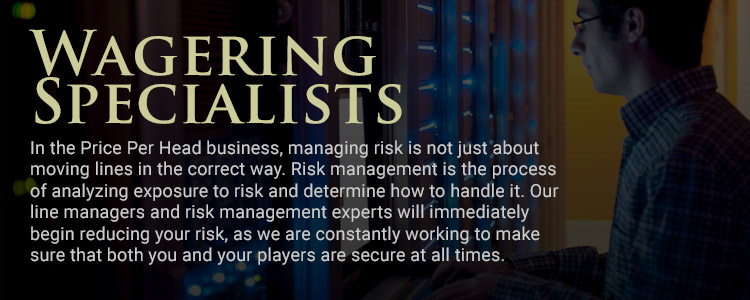 Some of the services our Customer Support provides are:
Unique 800 number to ensure phone calls will always get through
Multiple website tailored options
24/7 online wagering
Real-time online access to all accounts
Online reports available
Online ability to change lines or players' limits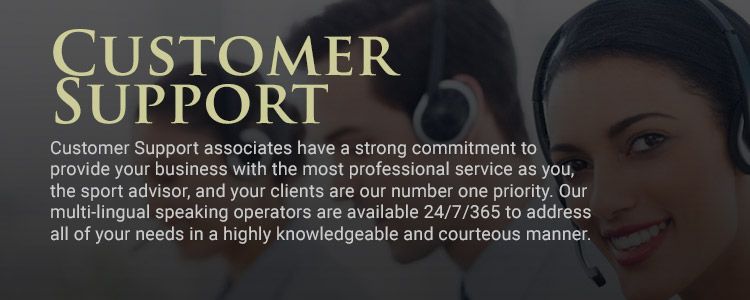 On the other hand, our reliability is constant as we always want to provide the Agent with the safest place to run their business. Team Pay Per Head is the only bookmaking writing service to offer a complete backup office with real-time replication, which guarantees the Agents' business to be up and running within 30 minutes. We also have a combination of triple-redundant telephone and internet connectivity, a state-of-the-art equipment and Mitigation solution to resolve any denial of service (DOS) attacks.
As you can see, we at Team Pay Per Head give many benefits to our Agents in the reliability area. Here are some other aspects that set us apart from the competition:
Multiple firewall security
All calls are digitally recorded to avoid and handle claims
High-speed access and accuracy on all telephone and online transactions
24-hour specialized technical staff support
Real-time Data replication offices (Recovery Plan)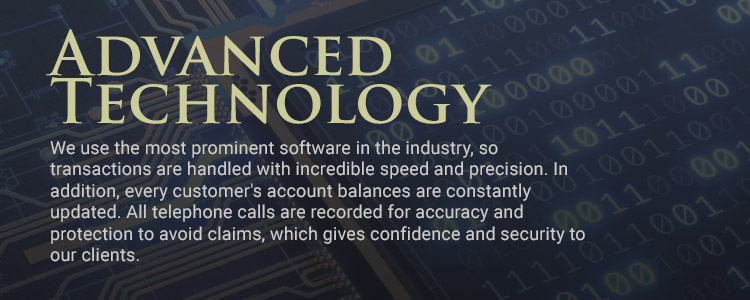 In addition, other advantages of being part of Team Pay Per Head are that your bookmaking business will surely grow with us. We have specialized departments such as : Sports wagering, Sports VIP Wagering line, Odds, Props, Horses, Casino, Quality Customer Support , Claims Monitoring, Technical Support, Software development and Quality Assurance just to mention a few.
As well, we are implementing new features to our Premium Service for Agents and players. We are applying a new Referral Program to give more innovative and creative promotions, realizing new demos and gallery websites, and providing video tutorials to all of our customers.
With unwavering determination to be first, best and innovator, Team Pay Per Head has written the book on market-defining, building an intensely loyal customer base, leading the way with compelling offerings for both businesses and consumers while giving an improving and innovative service. This is what makes us different from the competition!